Snapchat is today's generation's favorite social media app. It is one of the most used and most popular social media applications. It is considered to be a very fun, innovative, and creative social media app. It is American developed multimedia messaging app. Snapchat has evolved from being the only person-to-person private messaging app to let you have a story on your profile for 24 hours to discover options for promotion and marketing functions of some specific companies or brands.
A unique feature of Snapchat is its My eyes only section, which lets the user save their photos in a password-protected section. It has a rapid growth of more than 150 million users. It is a very innovative video-sharing application that allows you to take photos, use various filters, share locations, etc.
One unique and special feature of Snapchat is that it has a very innovative messaging, i.e., its pictures and messages appear for a short time. It becomes inaccessible for the recipients. However, if you wish to know how to recover Snapchat messages after they have disappeared, you will get all the right information in this article. You will also be reading how to recover deleted messages on Snapchat.
You can definitely recover your deleted messages in Snapchat or recover disappeared Snapchat messages on android and iPhones through the process given in this article.
How to save your Snapchat messages
Firstly, let us talk about how to save your Snapchat messages to not disappear after viewing or after sometimes as the settings will be. Following are the steps that you have to follow if you want to save your Snapchat messages-
Firstly, you have to download and launch the Snapchat app on your phone.
Sign in or login into your Snapchat account.
Go to the chat section of Snapchat and look for a particular person's chat option.
Send any message. Tap on that message, and it will turn into grey and bold text, which means that Snapchat now saves your message, and it will not disappear even if you leave the chat window.
You can follow the same steps even for received messages.
Tap on the text again, and it will unsave your message, which will disappear in the next 10 seconds as you unsaved the message.
Now, this process is followed when you have just sent or received any Snapchat message, but what happens when the message has disappeared already, say, ten days ago.
In that case, a little different and more complicated process is followed.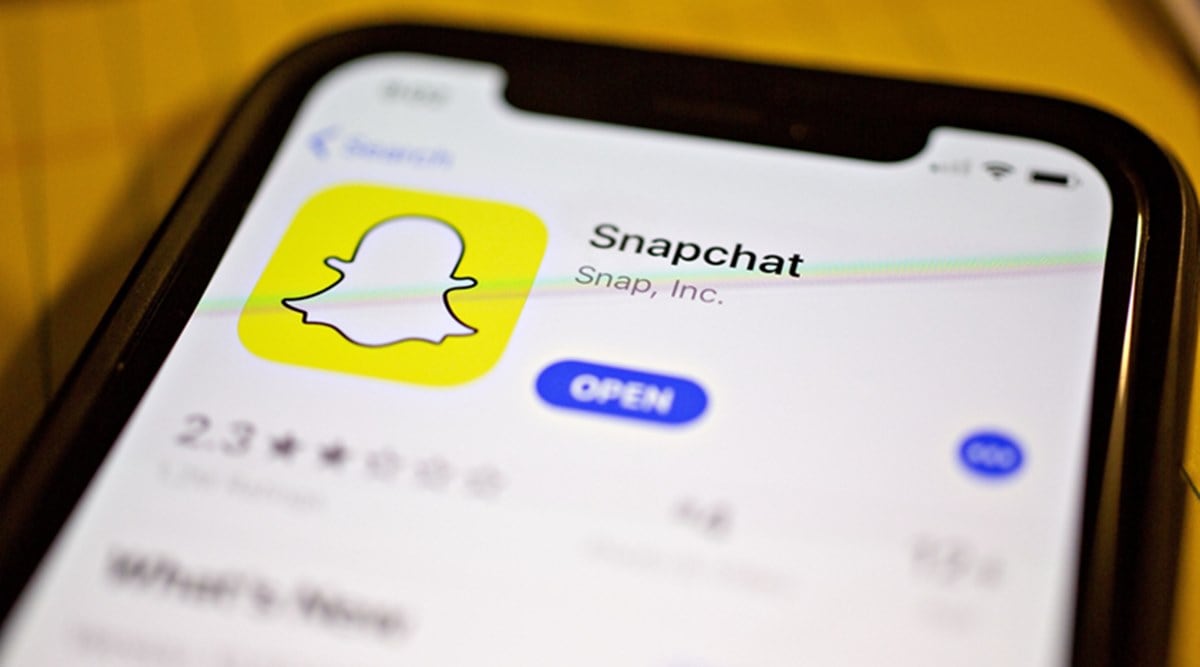 How to recover deleted Snapchat messages on android
Now, we will talk about how to recover deleted messages on android. To follow this process, you will have to search deeper into your phone. Deleted messages may have disappeared from your Snapchat, but you can still access them as they get saved in your mobile phone's storage as '.nomedia' files using the '.nomedia' extension, and you need to look for them to access them specifically.
Follow the given procedure to recover deleted messages on android phone-
Open your 'file manager' where all your phone data is stored, then look for the messages folder.
Click on the 'data/data.' folder and find 'com. Snapchat. Android option'.
In the above folder, you will find many further folders and subfolders.
You will have to look for folders with '.nomedia' extensions.
After that, you will need to select all those files with'.nomedia' extensions and make them a folder and rename them.
The above step will let you see the files' thumbnails and access the files you want.
This above-given process will help to recover deleted Snapchat messages on an android phone.
How to recover deleted messages on IOS
Following the given process will show how to recover old Snapchat messages on an iPhone or Mac using the fone lab recovery tool-
Firstly, you have to install the FoneLab recovery tool on your computer.
Then, Connect your iPhone to the PC using a USB cable or wire.
You will then have to wait until the phone enters Recovery from the iOS device model.
Then, Press the start scan button, which you will see on the screen of your phone, and start the scan process.
Wait until the scanning process is complete, and it will display all the data within the phone lab tool.
You can look at the message section on the left-hand side menu and click on Snapchat messages.
Mark the messages you want to recover and find the Recover button at the bottom right and click on that button.
Lastly, you will have to select the destination folder where you want to recover your data and wait until the recovery process is ready.
This process for iPhone and Mac can be a little complicated as it needs a third-party tool. Still, after investing a short time in the process, you can definitely access old deleted Snapchat messages on your iPhone.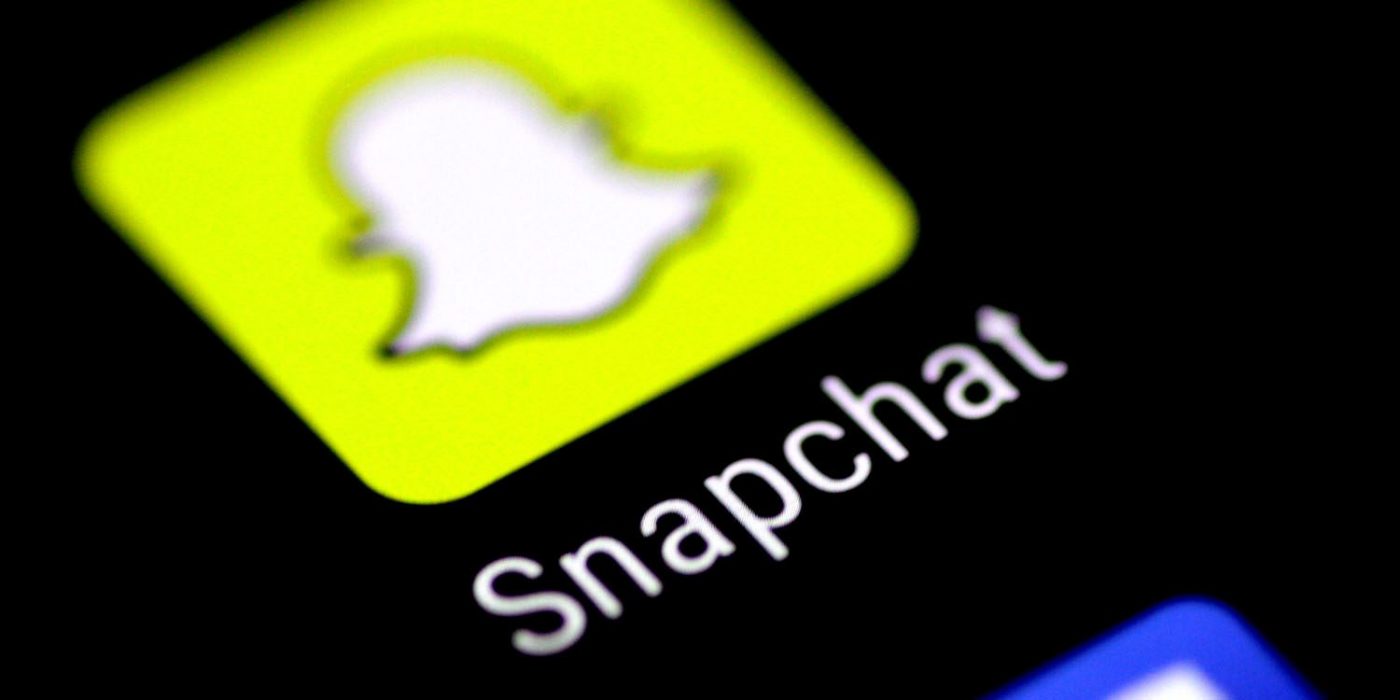 How to recover a Snapchat streak
Snapchat streaks are the number for how many days you are communicating with your Snapchat friend through short video or image snaps. This is a process through which kids in today's era communicate with each other, and Snapchat has a feature to keep its number. But sometimes, your number streak disappears if you don't send or receive a Snapchat streak within 24 hours. Then, following is the process through which you can recover the lost Snapchat streak-
Firstly, go into your Snapchat application.
Visit your profile page, and there will be a settings button on the top right corner.
In settings, click on the 'i need help' button in the 'support' section.
For popular topics, click on the 'snap streaks button.
Then, click on 'i need help with something else.
It will show you various options, and you can click on 'my snap streaks have disappeared.
It will ask, and you will have to fill in your username, email address, mobile number, device, friend's username (with whom you lost your snap streak), date of the issue, etc.
After filling in all the information, it will send a mail to the Snapchat help center.
Within 24 hours, you will recover your lost Snapchat streak.
Conclusion
Snapchat is a handy app these days. The above mentioned are some issues that millennials today may have been facing while using Snapchat applications. Hence, you can easily recover your old deleted Snapchat message on android or iPhones or lost Snapchat streaks by following the given processes.